Barnard Wedding Photographer Vermont
Bernard Wedding Photography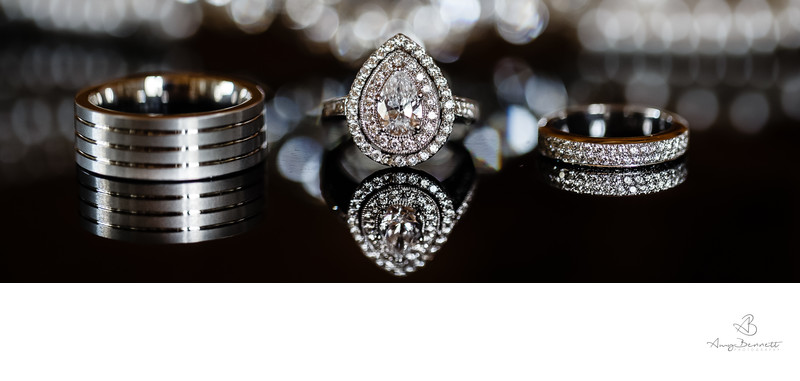 At first glance, one might not think much of the town of Barnard, Vermont. While beautiful, for sure, the town is small with a population of less than 1,000 people and approximately 48 square miles in area. Located in Windsor County in southeast Vermont, this town boasts the beautiful Silver Lake. It is located within a 10-minute drive to picturesque Woodstock. It also is home to two very unique wedding locations.
The Barnard Inn is a gorgeous Inn built as a Chateau in 1796. Known for their attention to detail, the Barnard Inn receives rave reviews when it comes to food and service. The lush gardens and pond add to the beauty of this historic building.
For a more exclusive, albeit luxury experience, Twin Farms is the place to be. This "farm," originally purchased by Sinclair Lewis in 1928, has been witness to a vast array of highly acclaimed visitors. Spread over 300 acres; Twin Farms prides itself on providing a private and exclusive experience for all those who are fortunate enough to be guests here. This all-inclusive resort hosts only a handful of weddings a year. As the capacity of Twin Farms is only 39 guests, this resort takes all-inclusive to a whole new level.
If you visit Barnard, don't miss a stop at the Barnard General Store. The Barnard General Store opened in 1832 and still maintains its rich history. The store ran for 180 years when it finally closed due to financial hardship. The town of Barnard rallied around the store raising nearly a half-million dollars to reopen what some community members describe as "the heart of the town." Another must-do if coming to the Barnard area is the Feast and Field Farmer's Market. This unique farmer's market, located at a local farm, brings the community together with food and music.
While small in size, Barnard is large in community and spirit.
Best Wedding Venue in Barnard, Vermont