Great reasons to give USBs as great wedding favor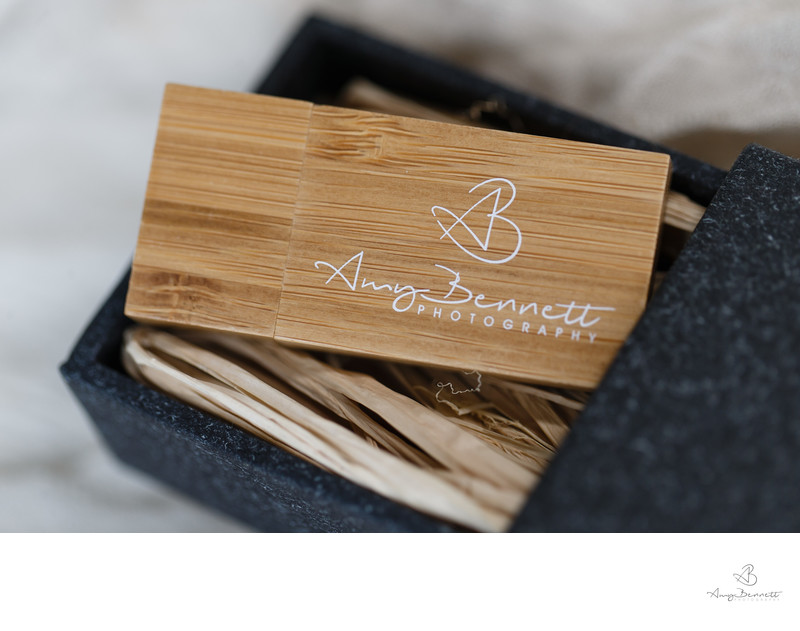 If you are in the process of planning your wedding, you're familiar with all the necessary decisions that have to be made before the big day. Between choosing a date, location, photographer, and so much more; you'll also have to figure out the perfect way to thank your wedding guest.
The long-standing tradition of distributing wedding favors to guests is a prominent part of every couple's wedding day checklist. After capturing so many different weddings, I've seen classic wedding favors liked engraved wine glasses to unique gifts like succulents. One unique item that has always stood out to me as a great wedding favor is USB Drives.
Now you may be thinking one of two things. Either "that's a really cool idea," or "that sounds lame." Whichever opinion you may have, let me explain. Here are my 4 reasons why I find USBs to be such fabulous wedding favors.
1. Customizable to Your Wedding Theme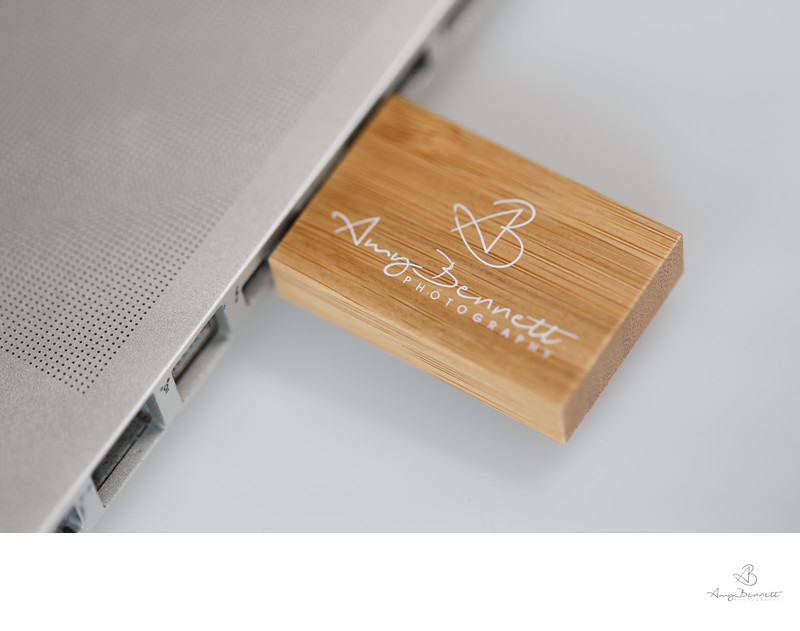 Of course, you want a gift that you can customize. No matter what your wedding theme may be, the chances are high that you'll find a USB that matches the style you desire. What's great about USB drives is that there are so many different customization options. From drive style, color choice, capacity size, and printing - you'll definitely find a drive that suits your wedding theme.
When using these drives as wedding favors, you'll be able to print you and your partner's name and the date of your wedding onto them. If you have designed a logo for your wedding, you can also have that engraved or printed to personalize the drives even more.
From my experience with customizing flash drives for my business, I typically go for a timeless look, which is why I chose a wood style flash drive to give to my wedding clients as gifts. The maple bamboo style USBs that I picked would be perfect for a couple who is having an outdoor or rustic themed wedding.
2. Upload a Slideshow or Playlist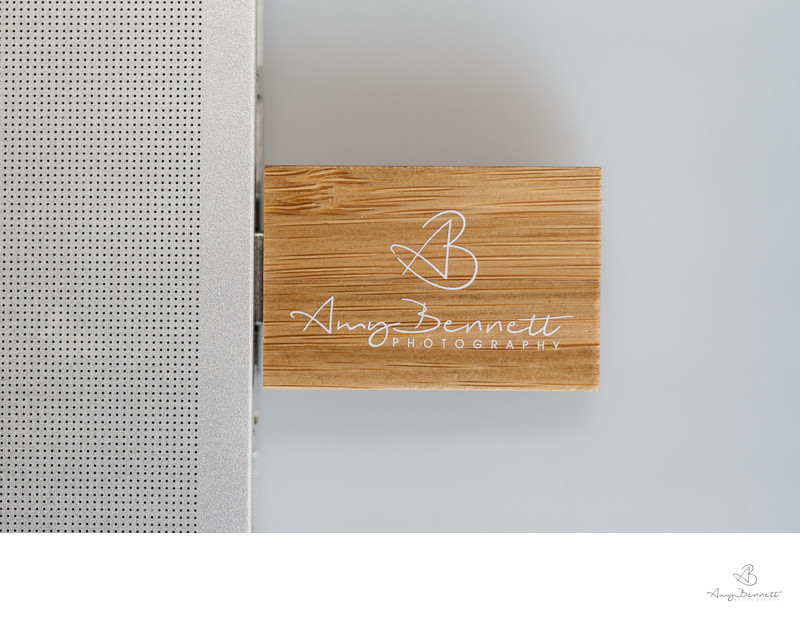 What better way to keep the memory of your special day alive for years to come than with a personalized slideshow? Think about uploading to the drives all the beautiful photos from your engagement shoot or a video that tells the story of your relationship with your significant other. Flash drives are also great for uploading your wedding playlist to. No matter what ideas you have in mind, USBs make it simple to share your love story with the people who are closest to you.
3. Look Gorgeous in Packaging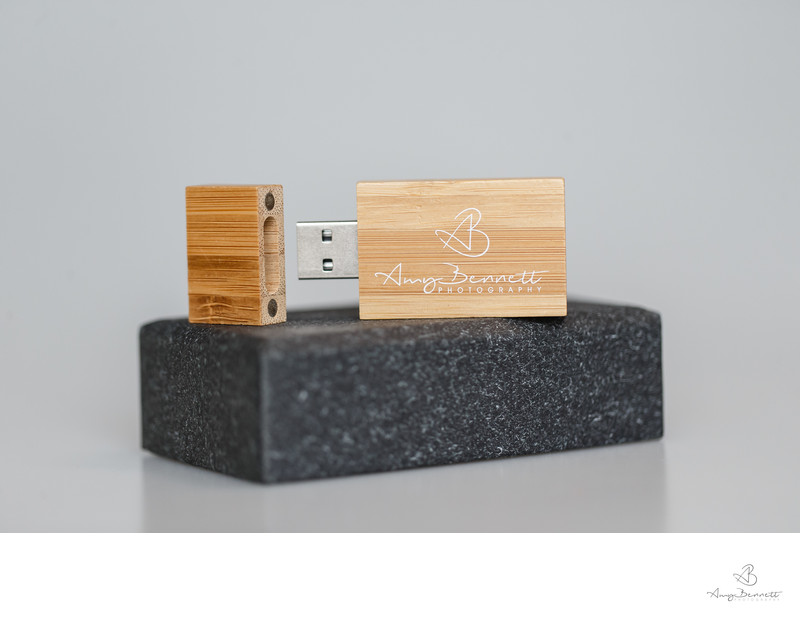 Many couples opt for wedding favors that they can pack into gift bags. USBs are an ideal addition because of how attractive and small they are. There is no going wrong with a variety of items to give your guests, even with a small flash drive included.
If you don't want to hand out gift bags, USBs also make beautiful presentations on their own. You can make your own packaging or buy custom design cases from a promotional website like USB Memory Direct. Custom fitted cases offer supreme protection and allow you to print your wedding logo onto them.
4. A Timeless Keepsake for Your Guests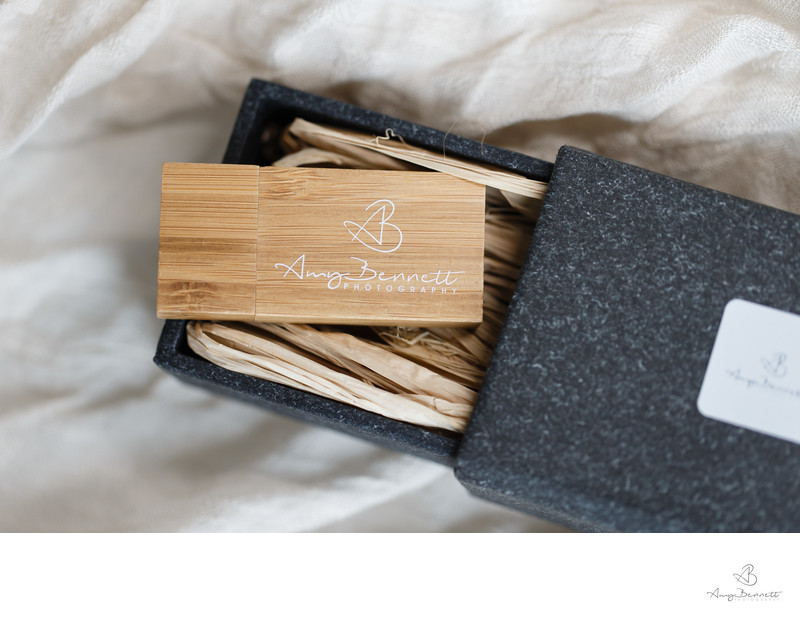 In the past couples have uploaded their wedding playlists or slideshows to CDs, but today CDs are becoming obsolete. Many computers don't even have disk drives. The chances are if you give out a CD in 2018, many of your guests won't even be able to look at the data on it.
USBs, on the other hand, are very relevant to today's technology. Many computers, televisions, and other electronic devices have USB ports built into them. With a USB, your guests will be able to watch and listen to your wedding content for years to come.
I want to give a special thank you to USB Memory Direct for the beautiful flash drives. If you are interested in getting wholesale flash drives for your wedding or business check out their website. They have so many different styled flash drives to choose from. I can't wait to start gifting my beautiful new flash drives to my clients soon!