Wedding Photography Pricing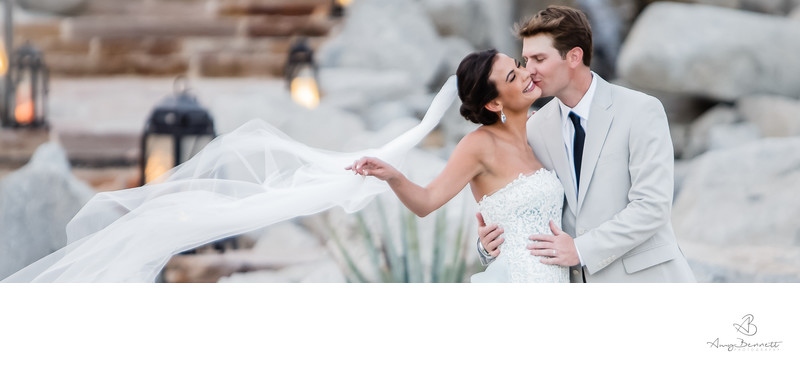 My wedding photography pricing starts at $4,000 and elopement pricing starts at $750. For full details, please contact me here.
Always includes:
Fabulous photography by Amy Bennett
about 75 photos per coverage hour
sharable and downloadable photo galleries
super-fast delivery in 3-5 weeks
lifetime event archival
full rights to all images
Also available:
elopement coverage
engagement sessions
wedding albums
destination travel
Working with SC Wedding Photographer Amy Bennett
If there was ever a time to slow down the clock, it would be at your wedding. All the thinking, planning and anticipation culminates in a few fast hours. Your photographs allow you to savor the smiles, laughter, connections and love that you and your partner created. Long after you've said your vows and basked in the deliciousness of your honeymoon.
Hiring a photographer is a partnership, and while far less complex than a marriage, it's a relationship that matters more than you might think. On one of the most important days of your life, you want to be able to trust your photographer implicitly. And, since they will be your shadow for the day, you want to like them and have fun with them. For me, success boils down to five things: communication, honesty, laughter, kindness and respect. I incorporate them into everything I do and I'm happy to say, so far so good.
I recommend incorporating a wedding photographer into your planning process as soon as possible--especially when considering a Vermont destination wedding. I am happy to assist with everything from the timeline to the color schemes to your selection of vendors. Whenever possible, I encourage my clients to schedule a photo session before the wedding when things are slightly calmer and more relaxed. At the very least, I welcome lots of communication through Skype calls and emails so I can get to know you and your fiancé in advance of the big day.
The investment you make for your wedding is an important one. The memories you make and capture on your special day will last several lifetimes as your photos are passed down to future generations.
To receive my current wedding photography pricing, contact me right now and I will send you my price list and other information right away.
Here are some deliverables I can guarantee you:
A rich gallery of memories from your Wedding Day and Engagement Session;
Highly organized, dedicated and experienced photographer;
Fast turnaround on your photos so you're not waiting F-O-R-E-V-E-R (typical turn around is 3-5 weeks);
Secured online sharing of all high-resolution images edited, color corrected and ready to print through www.shootproof.com;
High-resolution gallery of all selected images delivered VIA online download;
Archiving of your photos in case you lose or damage your copy;
Approximately 75 images delivered per hour of coverage;
Full access and printing rights to all delivered images.
Contact me to schedule a call to discuss your wedding day!
Cell: 802.825.7505
Email: amybennettphoto@gmail.com