Lakefront Wedding Photography
I love the challenge of wedding photography. It's intense and action-packed, and often reminds me of my days as a member of the U.S. Ski Team. Being a professional alpine ski racer prepared me more than I could ever know for this job. As a result of my prowess on the slopes, I excel at picking a path through the crowd, positioning myself just right, finding the perfect angle, and seamlessly moving on to the next shot. But through the years, I've learned that being a great wedding photographer requires a lot more than technical skill and a discerning eye. It also takes intuition, fearlessness and the ability to anticipate those rare and fleeting moments so I can capture them on film. Even more, it takes being able to view my client's wedding through their own eyes so I can record it exactly the way they want to remember it.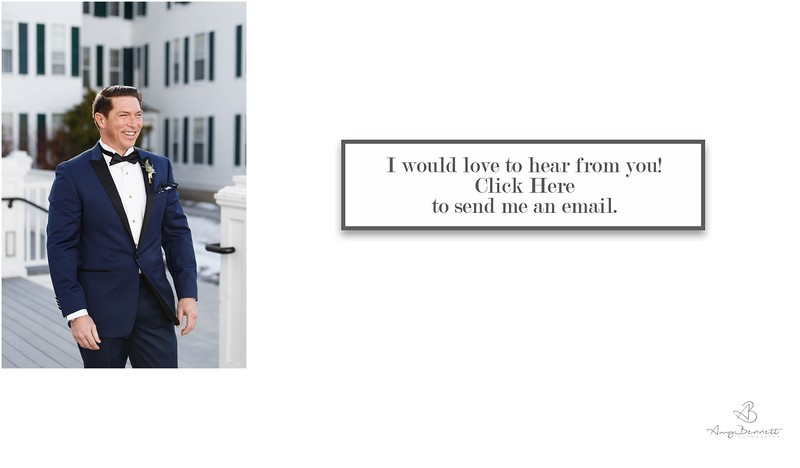 Location: Charleston, SC.

Keywords: engagement shoot (144), WEDDINGS (144).