Charleston EngagementPhotographers
Greetings, soon-to-be newlyweds! Welcome to my website. You are busy with all you need to organize. It's an exciting time, but it can be a lot of work. You're planning your wedding day, and the stakes are high. My job as your photographer is to make the photography piece of the process as straightforward as possible.
Wedding photography is much more than just the beautiful, delivered images you will receive after the big event. It's a significant part of your wedding day. The goal of this guide is to help you plan your wedding in a thoughtful way that will allow me and my team to provide you with the best experience possible. I am talking about setting a smart wedding day timeline, creating special photographable moments, making a shot list of your essential photographs, educating me about your emotionally valuable guests (photographically speaking), and learning how to communicate the photo plan with your guests, so your wedding goes off without a hitch. Well, of course except for that one essential hitch!
Charleston Engagement Photography

Once we make it official, the next step will be to plan your engagement or pre-wedding session. I want to get you in front of my camera before the main event. Once we pick a date, we can start chatting about details. Oh, the details! It seems never to end. Am I right?
I couldn't possibly do all of this without the support of a talented group of second shooters, assistants, and interns. For your wedding, I will put together a team of 2-4 or more, depending on the size and location(s) of events. My husband, David, is my sidekick at weddings, carrying my equipment, keeping the memory cards safe and acting as an additional shooter. It's thanks to our beloved wedding clients that we get to travel together and work as a team. I am very grateful for his support. We love photographing weddings together.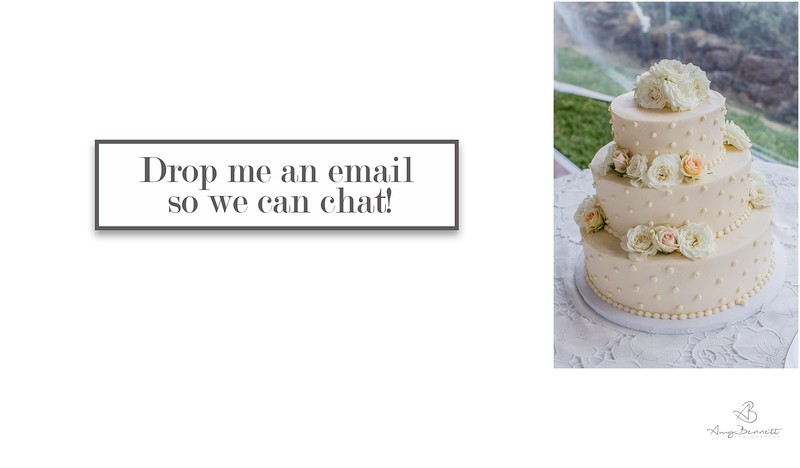 Location: Charleston.