The Lodge at Spruce Peak Weddings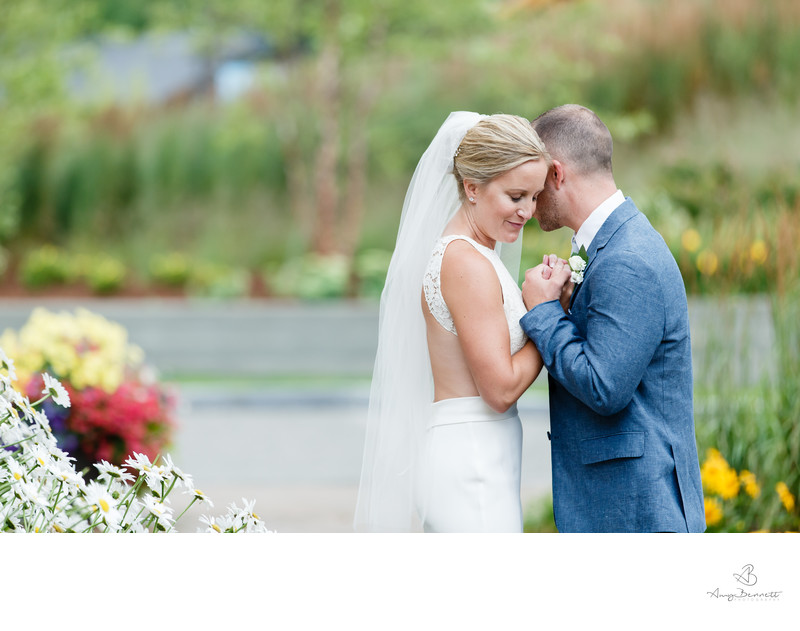 The Lodge at Spruce Peak opened its luxurious doors in June 2008 and quickly became known as the East Coast's most majestic resort. Located at the base of Mount Mansfield, Stowe has been welcoming skiers and explorers for over a century! Visitors love the town of Stowe and the surrounding area for its Vermont charm. They come back time and time again for the adventuresome spirit of the area. Stowe has historical covered bridges, fun activities including hiking, biking, skiing, snowboarding, cross-country skiing and fly-fishing.

Do you want to have an intimate wedding with only your family members and close friends? Or maybe you want a large wedding party with hundreds of friends and family? Either one is possible at the Lodge at Spruce Peak.

The Lodge at Spruce Peak is a locations that not only offers an intimate experience but also allows you to spend quality time with your loved ones. the Lodge at Spruce Peak has all that you need!
Weddings at the Lodge at Spruce Peak
Located in the heart of the beautiful town of Stowe, at the base of Mount Mansfield, the Lodge at Spruce Peak is an alpine style lodge that was built in 2008. The rustic architecture, sparkling lakes, and green mountains of the town are so captivating that they will have your heart forever.

What Makes the Lodge at Spruce Peak an Ideal Location To Get Married? Following are some of the reasons that make Sthe Lodge at Spruce Peak the perfect venue for your Big Day:
Intimate and Romantic Vermont Wedding
Nothing can be more romantic than saying 'I Do' to your loved one in the midst of magnificent mountains of New England. Imagine an intimate and romantic wedding amidst beautiful mountains! You can choose to get married at any of beautiful venues that it offers, according to your preferences. The lodge has two ballrooms, a poolside location, terrace, an outdoor pavilion, clubhouse, cottage, and an outdoor communal space. You could also get married in on the village ice skating rink. Check out this Winter Wedding! If you are a hardcore skier or snowboarder, you could get even get married on the Mountain.
Pro Tip: Choose a Vermont wedding venue according to; the style of wedding you are going to have and the number of guests.
Stowe Wedding Activities
While the lodge is favorite for winter activities like skiing, sleigh rides, ice climbing, and snowshoeing, there are many activities that visitors can enjoy in other seasons as well. So, if you are getting married in fall, summer or spring, there are some activities that you and your guests can enjoy. Some of the enjoyable activities available at the Lodge at Spruce Peak are mountain biking, zip lining, hiking, and golf.

Stowe is Perfect for Wedding Weekend + Honeymoon
Convert your one day wedding into a wedding weekend, so you have time to experience all that the town has to offer. It is a perfect place to unwind and spend some quality time with your close friends and family members before you tie the knot.
Also, you can make Stowe your honeymoon location as well. While the idea of having your honeymoon at the place of your wedding might seem weird at first, it will save both your time and money. the Lodge at Spruce Peak is a place where you can have an intimate and luxurious experience; what most people look for while choosing their honeymoon destination.

No matter what kind of wedding you want to have, the Lodge at Spruce Peak will not disappoint you. Click here to get in touch with them to discuss your ideas and plans and to finalize the deal.
Wedding Photographer for the the Lodge at Spruce Peak
I grew up skiing at Stowe. Every weekend during my childhood, my mother would drive my brother and me to the mountain to ski with theMount Mansfield Ski Club. My time at Stowe was incredibly special. I love the opportunity to photograph wedding in Stowe. It feels like going home!
If you are looking for Stowe photographers check out my portfolio and contact me soon.